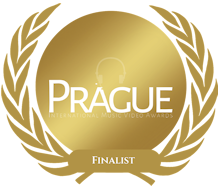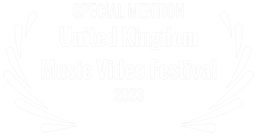 Hi, this is Robert Webb from Melbourne, Australia, making a diverse range of music under the name Disconnectica. Stay a while and have yourself a treat!
New single White Noise is out now! Click to buy, stream and review.
"...tonight we'll be shining the spotlight on his latest single White Noise... With old-school wailing electric guitars and an amazing solo in the middle this is one to make you move and think at the same time." - Dirty Harry, S.O.S., 2MCE FM
Along with previous singles Treat, Somewhere Always and Thought Bubble, my tracks got airplay on 3RRR (1, 2, 3, 4, 5, 6), RTRFM, 4ZZZ (1, 2), Three D Radio, Tribe FM, Gippsland FM, Pulse FM, 2MCE-FM, Valley FM and 107.3 HFM, as well as Big Satsuma Radio in the UK.
My music videos have won Best Music Video at the Aasha International Film Festival 2023, been finalists in the Prague International Music Video Awards 2023, part of the official selection for the Europe Music Video Awards 2023, and received a Special Mention from the United Kingdom Music Video Festival 2023.
"The psychotic madness of Disconnectica" - Kate Kingsmill, 3RRR
"I really enjoyed listening to this song. It is so different but familiar at the same time. I am intrigued and want to hear more" - Indie Music Insider Blog's review of Somewhere Always
Please write a review of my tracks on Triple J Unearthed.
Thanks!