Certainly some polyhedra can't be given equal edge lengths unless they lose their convexity, like many of the duals of the Archimedean solids.
Here's some more convex equilaterals though.
From Stella's near miss library, these two don't need any further variation. I even named them "Equal-edged Near Miss", so that's more equilaterals that were known before that paper. These were ones I found, as convex hulls of new Stewart Toroids.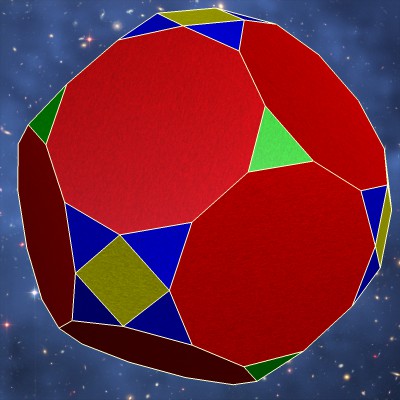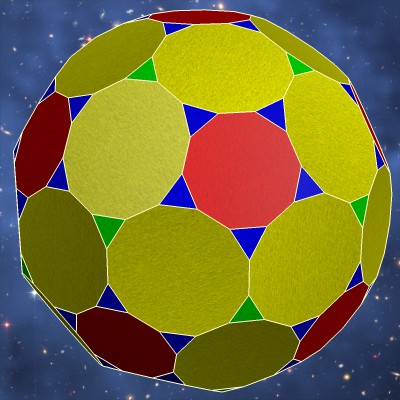 Other near misses in Stella's library can be adjusted for equal edge lengths, such as these near misses discovered by Robert Austin: