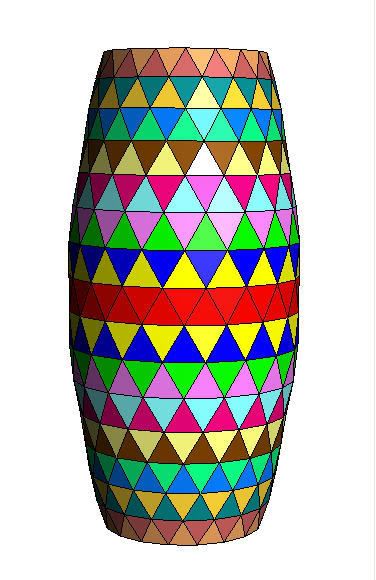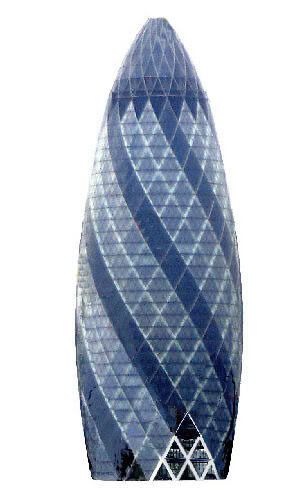 With a great deal of assistance from members of this forum I will, over the next few weeks, be constructing a model of the London Gherkin.
The top photograph, above, represents the first fifteen layers. The remaining five layers will be drawn up later.
If any members has any questions, concerning construction methods, please do not hesitate to ask me.
The framework will be constructed from oak. I am ,at the moment, routing the profile of the triangular frames .... I need 720 triangles ... plus a sufficient number of spares.